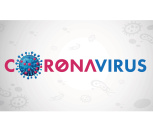 Charles University is closely monitoring developments regarding the potential spread of the COVID-19 coronavirus, following the latest reports and providing updates.
8 July 2020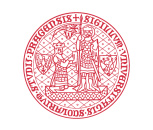 This is an important announcement by Charles University's Rector Tomáš Zima.
24 April 2020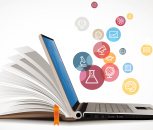 All students and other members of Charles University have access to a wide range of electronic information resources.
31 March 2020