Our faculty is keen on international project cooperation. Our students and staff are happy to exchange knowledge and skills with our partners abroad. We take part in the following European programmes.
Erasmus+

Erasmus+ is the European Union's programme which has the objective to support the educational, professional and personal development of people in education, training, youth, and sport in Europe and beyond through lifelong learning. This programme aims to contribute to sustainable growth, quality jobs, social cohesion, driving innovation, and to strengthening European identity and active citizenship. This EU programme has been running for more than 35 years. The Czech Republic has been participating since 1997.
---
Erasmus+ KA1 action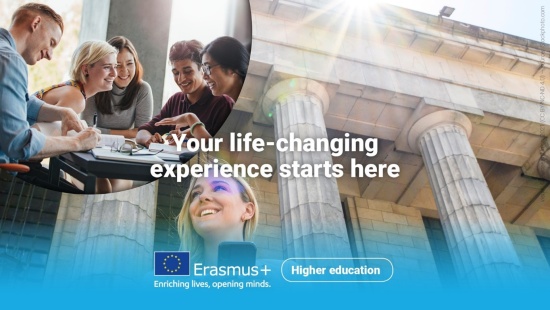 We are involved in the Erasmus+ KA1 action. The outgoing and incoming mobilities of our students and staff are performed based on bilateral agreements signed with partner universities. We aim to ensure equal opportunities, access, inclusion, and diversity for all involved participants.
---
Erasmus Mundus programme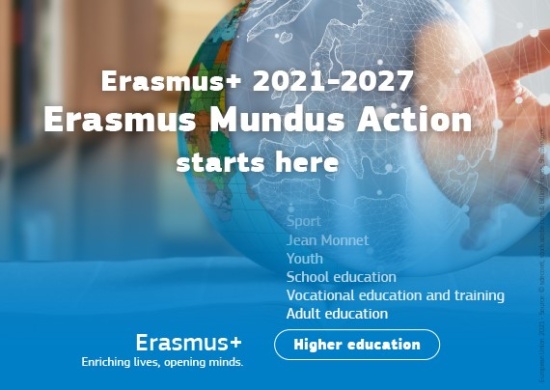 Our faculty is involved in the Erasmus Mundus programme and offers a specific joint master's programme, the Master of Arts in Sports Ethics and Integrity, which is provided by a consortium of six European universities and which represents a coherent and integrated interdisciplinary programme responding to some major ethical problems in contemporary sport. More about the project: www.maisi-project.eu
---
Erasmus+ KA1 adult education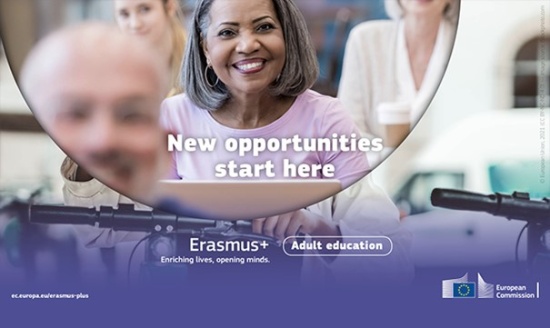 We are the coordinator of the Erasmus+ KA 1 action project aimed towards adult education. The aim of our project is to enhance the quality of lifelong learning education and of education provided within the university for the 3rd age scheme. The international dimension and the transfer of experience from abroad is being supported.
---
Horizon programme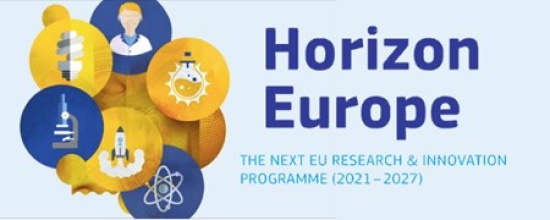 We are partners in the project SUPPORTER, which is supported by the Horizon programme. The project supports institutions to develop intersectional, innovative, inclusive and impactful gender equality plans, tailored to sports higher education institutions, and explicitly addresses gender-based violence including sexual harassment.
---
Erasmus+ Sport Small scale Partnership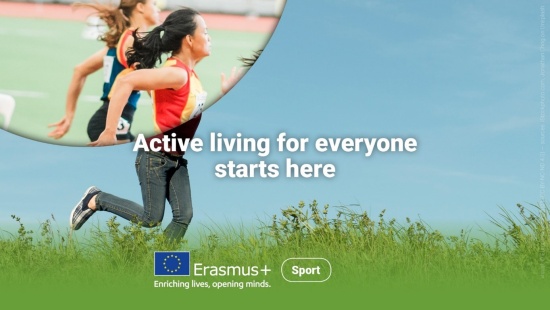 Our faculty is the coordinator of the Erasmus+ Sport Small scale Partnership project Inclusion and Empowerment of Women in Canoe Sport Disciplines. The main objectives of this project are to include and integrate more girls and women into the canoe sport environment. Furthermore, the project aims to ensure a widely available, detailed, and accurate education of canoe coaches in the field of effective and sustainable young female athletes training methodology.More about the project:www.womenincanoesport.com.
---
European Solidarity Corps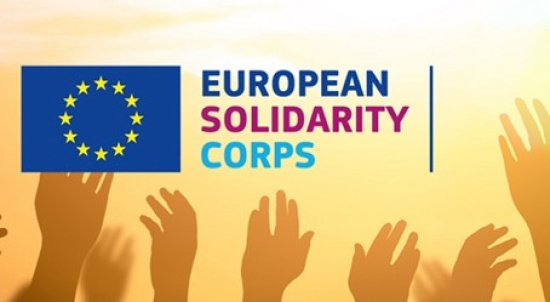 Since 2022 our faculty has actively participated in the European Solidarity Corps programme. We have received the Quality Label and since 2023 we have been managing volunteering activities. Our students actively participate in the solidarity projects. We are supporting the mission of this programme as it brings young people together to build a more inclusive society, supporting vulnerable people and responding to societal challenges. It offers an inspiring and empowering experience for young people who want to help, learn and develop.
---