Welcome to the Faculty of Physical Education and Sport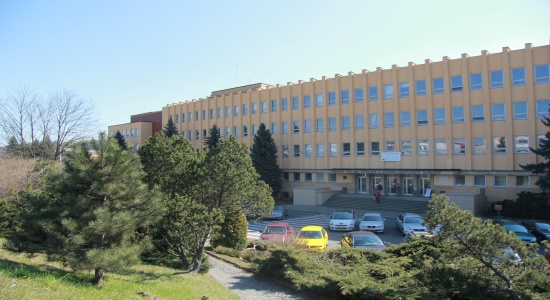 The Faculty of Physical Education and Sport was established as a faculty of Charles University in 1965.
The main mission of the faculty is to educate and create professionals in sport and physical education (for children, adults and seniors, with and without special needs), military physical education, civil protection education, sport management, recreation and physiotherapy.
The faculty offers three educational levels bachelor, master and doctoral. All these programs combine theoretical knowledge with practical application in studied fields and are taught in both Czech and English language.
Bachelor´s degree aims to provide fundamental knowledge in three programs: Coaching, Fitness Coaching and Physiotherapy.
Master´s programme is available in Applied Physiotherapy and Applied Sport Science.
PhD programme is offered in Sport Science.
Faculty of Physical Education participates in different international projects: Erasmus, Erasmus Mundus and Mobility and has signed many agreements with partners all over the world.
Besides, Faculty offers lifelong learning courses to the public.