Welcome to the Faculty of Physical Education and Sport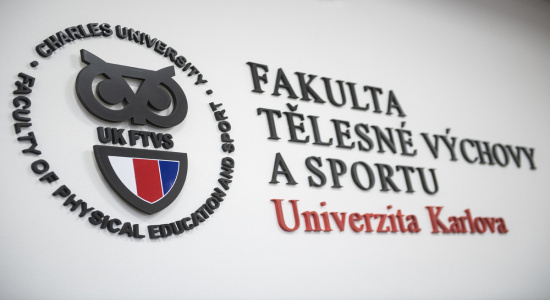 We are one the youngest faculties at Charles University- since 1959. Our goal is to create a community which promotes physical activity and sport as part of sustainable and healty lifestyle.
Our activities involve people of all genders' cathegories, all ages-from children to seniors- and all parts of our society- from professional athletes to disabled people.
We educate students and professionals who are engaged in school system, physical education, sport, sport management, recreation, physiotherapy and other fields.
In terms of the research we are mainly interested in topics linked to sustainable healthy lifestyle in term of prevention. Our interest is interdisciplinary- research teams are involved in sport science, kinanthropology, sustainable health, physiotherapy, human science, history, pedagogy and management.
We cooperate with educational, research, non-profit and commercial organisations. We offer a wide range of life-long courses and we publish magazines and publications.
An important part of our cooperation is our international relations. We have contracts with other universities from all around the world. We have experience with student exchanges, especially within Erasmus+ programme.